Power, Speed & Endurance

If you want to achieve solid, long lasting results, you must do more than exercise your body. You need to exercise your mind as well. If you follow my program, you will develop mental tenacity as well as physical power. You will become a better athlete and a smarter cyclist. This unique scientific approach is the key to your success. At CycleOne the focus is on you...

We will strengthen your assets while attacking your weaknesses... work on improving your handling skills, your pedaling efficiency, and your energy management. The selection of coaching plans here will allow you to choose a program tailored to your specific performance goals while also considering your financial needs. We offer one-to-one coaching with no monthly contracts. Prepare to embark on a journey that could forever change the way you look at athletic competition!

Coach J.Michael Manning




4 Month Basic Coaching w/Testing
$400
A comprehensive approach designed to ensure success for a specific season, whether it's the early road races or the fall cyclocross scene. A 4 month program that establishes a foundation for training and provides you with daily guidelines. You will receive this in calendar format, with descriptions of all workouts included. We will establish correct training intensity zones through benchmark testing of your strengths, and a periodization plan is then created to maximize your training efforts and bring you to a peak at the desired time... prepared for a new personal best. This structured approach to training is guaranteed to improve your fitness. Isn't that the bottom line?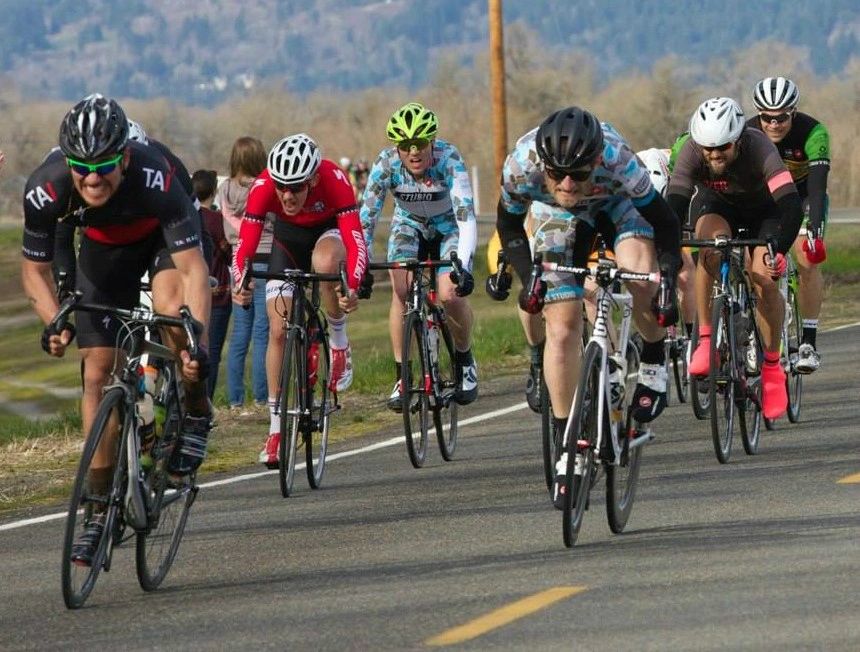 Performance Athlete
$250/mo + $100 enrollment
($350 to start)
The Performance Athlete package is the starting point of a
professional coach/client relationship with weekly emails
and regular interaction. Includes benchmark testing for
power and lactate threshold. Power testing will be
reviewed every 12 weeks. As well, you will be enrolled in the Training Peaks online journaling program with advanced technical features for enhanced communication.
Daily training prescription: Submitted weekly

Email communication: Weekly

Periodic review of progress: Included
Pre-paid discount: 8% with 4 month commitment 4 months @ 8% = $1000





Ultimate Athlete
$450/mo + 100 Enrollment
($550 to start)
The Ultimate Athlete expects the very best in coaching and the results to back it up. I will go to great lengths to make certain no stone is unturned in pursuit of your success. Regardless of your ability or experience, your goals and expectations will receive more than adequate focus. Maintaining a fine balance between work and play is just one small, but important detail I take care of. This careful attention to detail will ensure your satisfaction. This is what personal coaching is really all about.



Daily training prescription: Submitted weekly

Coach accompanied training rides: Twice weekly

Racing strategy: Included
Email communication: Unlimited

Telephone consultations: 30 minutes weekly - Athlete initiated

Periodic review of goals and progress: Included

Pre-paid discount: 12% with 12 month commitment 12 months @ 12% = $4850